After all the controversies "Lipstick under my Burkha" directed by Alankrita Shrivastava  made it's way to the big screen.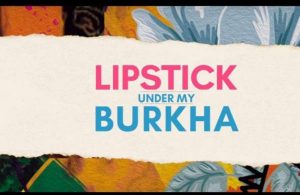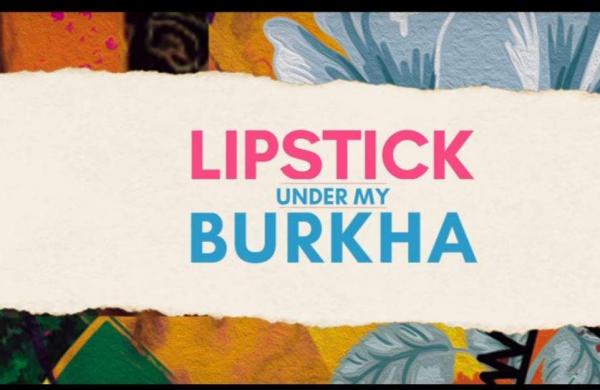 The movie is about the secret lives of four woman living in a patriarchal society and seeking freedom.
The movie depicts a Muslim girl struggling with cultural Identity and her desire to become a Pop Singer. A Beautician seeking to escape her small town out of claustrophobia. A oppressed housewife who is also a enterprising saleswoman. And a 55 years old widow who rediscovers her sexuality.
Looking at the synopsis one can easily understand that the movie is all about woman and their struggles.
Here are few reasons why we need more woman centered movies.
1- The grass is always greener on the other side. A problem can not be solved without it being understood thoroughly.
2- Indians are not very comfortable with discussing these subjects. These movies will get people talking on these topics.
3- It will help in giving speed to the struggle for woman empowerment and giving equal rights to women.
4- Crime against women is committed every three minutes in India. 65% of men believe that woman should tolerate violence in order to keep their family together.
5-Religious intolerance. Whether it's condition of widows in India or the oppressed Muslim women. These issues are ignored just because of it's religious connection.