Board Of Directors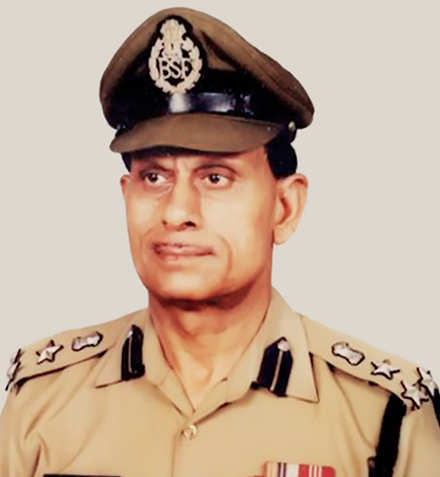 Late Shri Baldev Raj Magu
(Retd. DIG BSF), Chairman
A Tribute to the Founder Chairman
The Board, Management and all staff of Fireball Group are proud of the rich lineage from such seasoned Security Professional and Visionary. Fireball is working on the processes and traditions duly set by Sh. B.R. Magu during the formidable years of the establishment. He shall be remembered forever in the history of Fireball Securitas.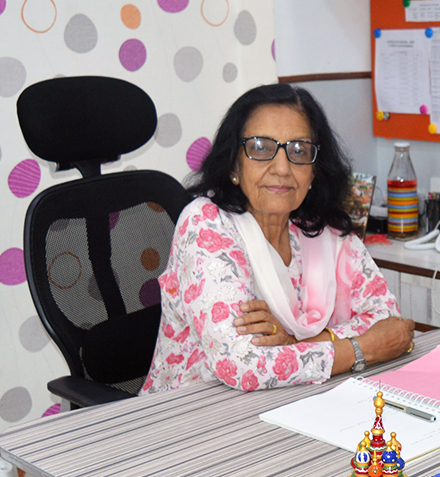 Smt. Santosh Magu
Chairperson
Message From Chairperson
The Chairperson of the Company is responsible for promoting the culture, values and objectives of the Company throughout the organization
She is also majorly involved in welfare activities through the Company Trust wherein she looks after various social and cultural activities such as charity, promoting education through scholarships to employee wards, their daughter's marriage, medical relief, pension schemes and advancement of any other activities which are of benefit to the employees & their families.
She ensures that the Board works as a cohesive team and provides the requisite leadership.
She has also helped in the establishment of best practices within the organization to support the Board in discharging its duties.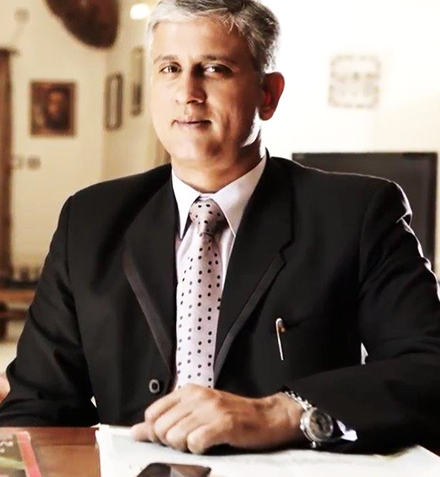 Captain Ravee (Retd.)
CEO & MD Fireball Group
Managing Director Speaks
Humility, dedication, and goodwill are owned as the valuable assets at Fireball Securitas. The foundation of our success lies in providing quality service and a team of exuberant security staff. Each one of our members maintains a high level of integrity and it is our goal to deliver high-impact, tangible results to its clients. Our mission is to provide the highest level of security and services, save you time and money, and simplify the work considerably. Integrity, ethics, and quality services, as well as dynamic leadership and strong management, are some of our key values.
Under the umbrella of Fireball Securitas, we all operate as one big family and owe our stellar reputation to the virtues of honesty, courteous behavior, and commitment to the safety of your business. The idea of Fireball Securitas is built on the foundation of integrity and dedication for delivering security solutions with customer delight. Moving forward, we intend to accelerate our growth strategies, strengthen our strategies and continue to consolidate our brand presence.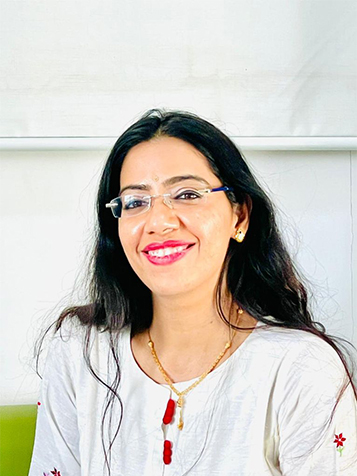 Ms. Priyanka Sehgal
Executive Director
Executive Director Speaks
The Executive Director is a seasoned professional and has been part of the Company for the past 21 years. She joined at a junior administrative level and has risen through the ranks due to her dedication, credibility, and reliability.
She has a post-graduate diploma in management from a top-tier Indian institute.
She was responsible for ISO implementation in the Company and has a strong understanding of all quality processes. She is also responsible for grooming the staff and her teamwork and leadership skills have made her an invaluable part of the Company.
She works across functions in the Company (Finance, Marketing, Business Development, HR, etc.) and maintains strong control over operations.