Company Profile
Fireball Securitas started in 1998 with a vision to establish new standards for Integrated Security Solutions and Facility Management services. With a distinguished heritage that has contributed to the industry's transformation, FIREBALL Securitas has been at the fore of security industry innovation.
Fireball Securitas is known as one of the most prominent names in the security industry. The group proudly claims to be one of the first ISO 9001:2015 certified organizations that covers a wide spectrum of security services. It includes Security Analysis, Security testing, Security consulting, Security Guard service, Executive Protection, Staffing solution, Facility & Fleet Management to MNC's, Corporates, Banks & Financial Institutions, Embassies, Star Properties, Pharmaceutical Companies and large industries.
Company Highlights
Since 1998, we have developed business amongst a varied sector of clients, a very strong internal process & policy; a well-developed HR; and a well-developed training system to enhance the skill of their personnel to deliver quality service to our clients. Fireball Securitas is one of the top companies in India in the field of Private Security. We offer unmatched quality delivery. The group has been awarded a license vide Private Security Agencies (Regulation) Act (PSARA) in most of the states which are mandatory for companies in the security business. Fireball Securitas proudly claims to be one first ISO 9001:2015 certified companies (Procedures installed in the system). We are a NO DEBT company in compliance with statutory requirements. Specialized in Corporate Security with Banking Industry Contributing to the major part of our revenues. We possess a strong financial base. Backward integration in form of Education Project in the file of Security & Intelligence Management (through Training partner OSSIM). Customer Retention Management – Impeccable After-sales Service has been instrumental in the success of the company.
Our Strengths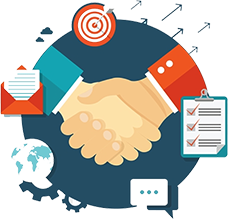 Customer Relationship Management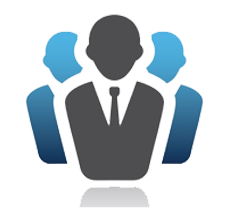 Experienced and
Dedicated Staff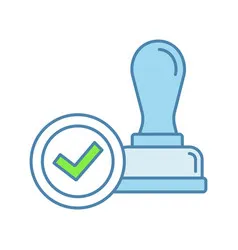 Quality Checks by Highly Specialized Team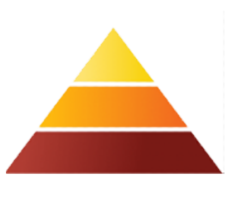 3 Tier system
of Supervision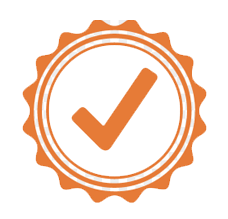 Quality Services &
Assessment Reports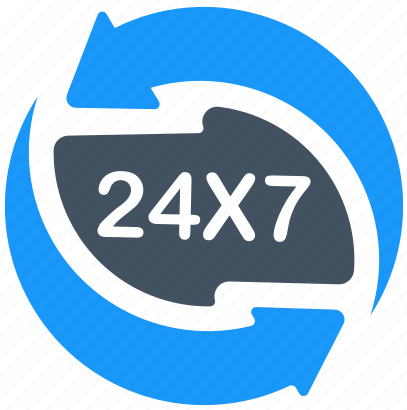 Round the clock support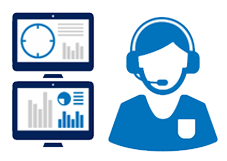 Control Room with CMT
(Crisis Management Team)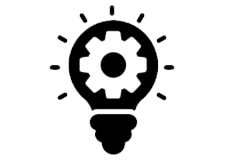 Transparent Operations Client always taken into confidence by effective PR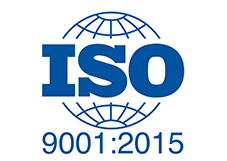 ISO 9001-2015 procedures installed & implemented in the system to the core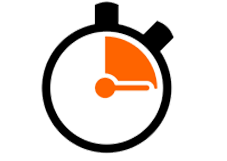 Turnaround time is 24 hr. for minor and 48 hr for major operations
At the core of our business philosophy are excellence in security services and a commitment to outstanding customer service. With our commitment to provide excellent service using the latest technology, you can be rest assured that your home or business is in professional and ethical hands. We are committed to providing regulated private security services for the protection of public safety and property, Deliver value-added services faster by understanding client needs and Training our staff to ensure their efficiency & effectiveness